»We live for your brands – and for your team, who we work with…«
Jantke Heeren
brandport… Head of CreativePort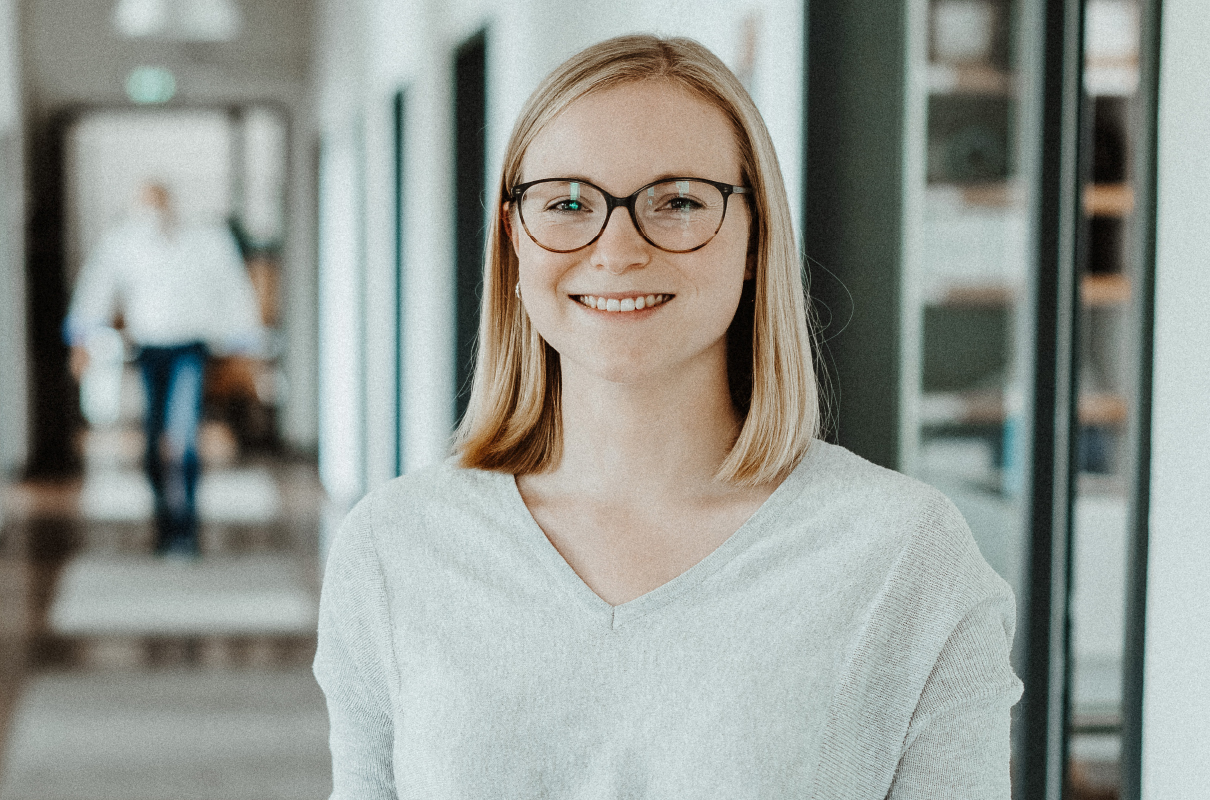 »We live for your brands – and for your team, who we work with…«
Jantke Heeren
brandport… Head of CreativePort
Creativity combined with expertise...
When it comes to advertising, brandport far exceeds the standard. We demonstrate the utmost in brand expertise and identification, safeguard time to market with our self-organisation, and are happy to work at your premises on request. Along with the perfect technical execution, you will benefit from creative ideas, guaranteed compliance with all guidelines, our knowledge of previous productions and, above all, a flexible, likeable addition to your team. We look forward to hearing from you…
Ahoy, short reporting lines...